Everything we do at Newton St. Petrock Baptist Chapel is based on Christian values and seeks to demonstrate God's unconditional love for everyone regardless of background, beliefs or circumstance, enabling people to live life to the full.
So what does this mean?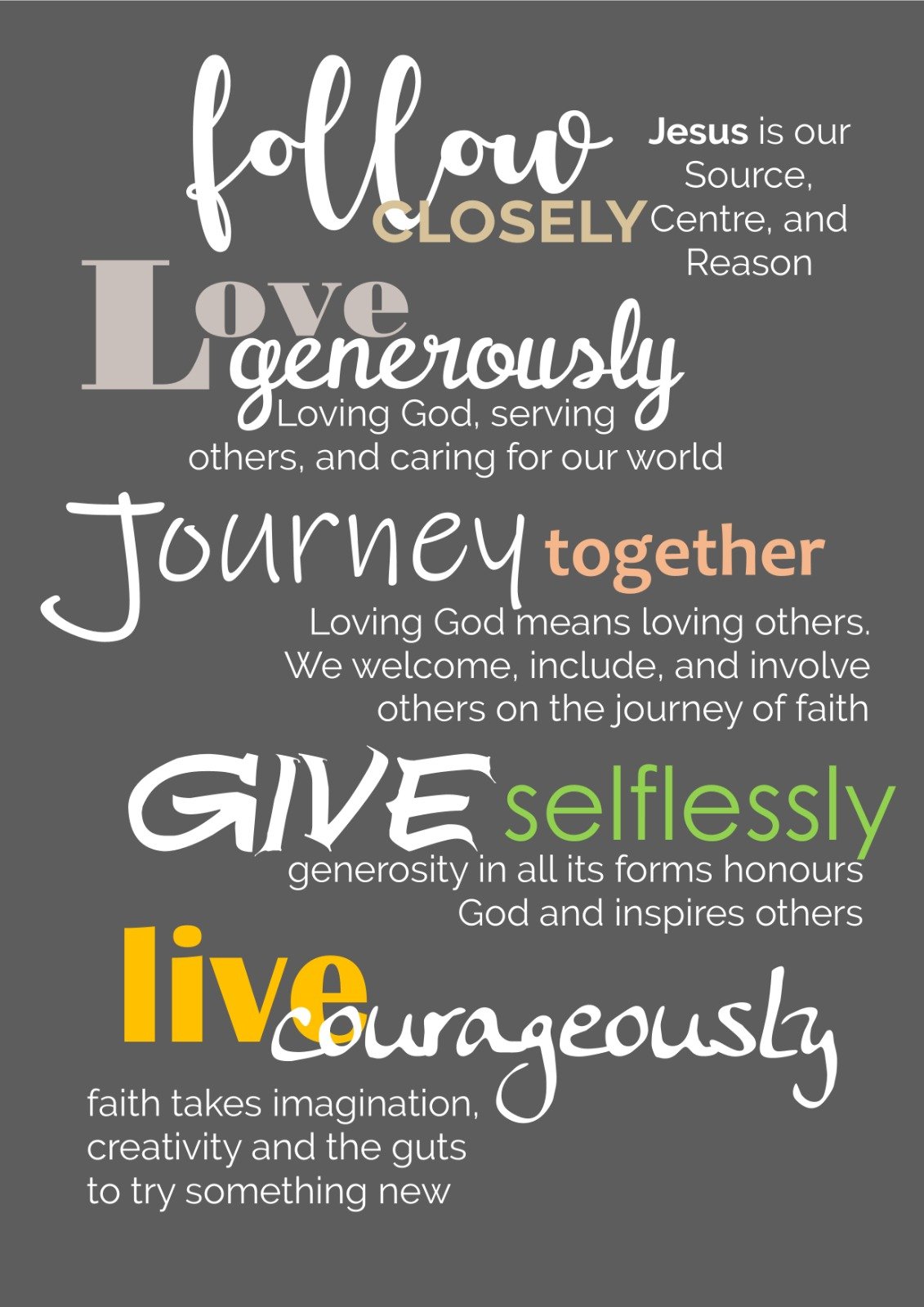 It means you are welcome at everything we do. You don't have to ask permission, just come as you are. If you'd like to talk to someone just call or leave a message
Our roots
We are a Baptist church, and a member of the Baptist Union.
Jesus said - "I have come that they may have life, and have it to the full." John 10:10